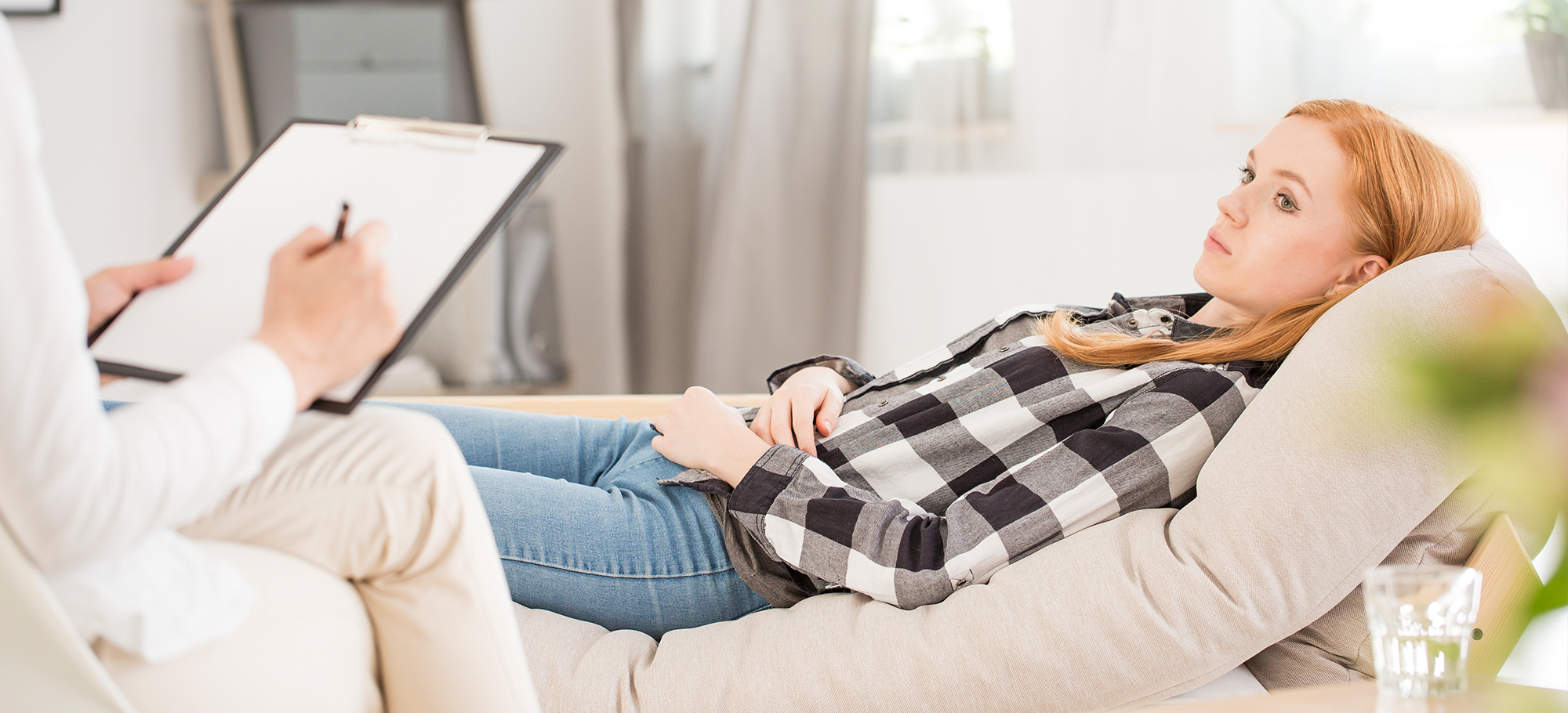 Hypnosis
Clinic Hypnosis is a tool used in different therapy processes. It is approved by The American Psychological Association (APA 30st Division) thanks to the evidence of its effectiveness and efficacy. It is important to clarify that Clinic Hypnosis is not an intervention model but a technique that can be applied from different approaches and areas.

When hypnosis is used during a session, the therapist guides the patientto reach a state of focused attention which is different from the vigil or dream state. This is also known as trance or hypnotic state. When the patient is under this state, he or she becomes more receptive to suggestions that if correctly applied, will activate processes that facilitate the change, the awakening of internal resources, and the modification of perceptions, emotions, thoughts, and conducts. People can also apply these techniques to themselves through self-hypnosis.


Clinic hypnosis has been proved to be an effective complement for treating different ailments. It has been a tool for therapy on cases such as chronic pain, anxiety, phobias, depression, stress, trauma, smoking cessation, gastric disorders, skin disorders, preparation, and recovery of medical procedures, weight control, etc.


There are thousands of myths around hypnosis, but, when it is performed by a professional in the correct, ethical and responsible way, big steps can be taken in the improvement of the patient. If you have any questions or inquiries about this technique feel free to contact one of our experts. They will be happy to address your concerns!